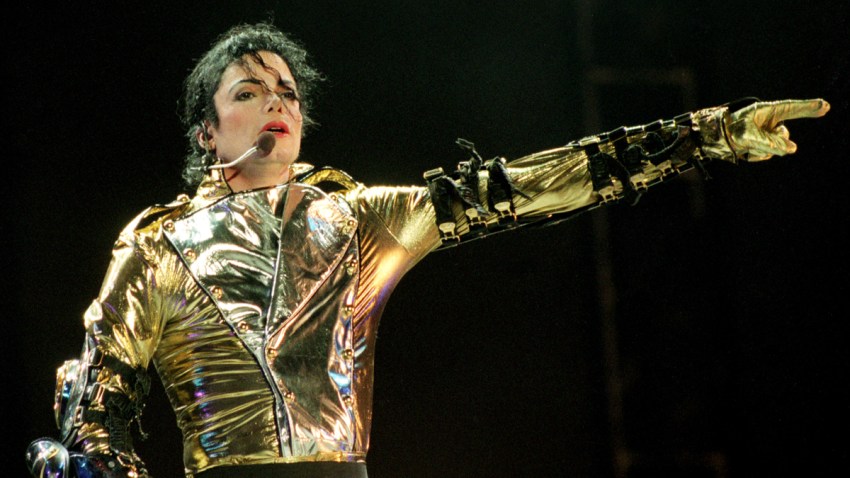 Photos have been released of the car that is believed to have fatally struck a mother in Meriden who was walking with her 7-year-old daughter on Friday night.
Meriden Police were called to the intersection of Springdale and Lewis avenues at 8:34 p.m. to investigate a serious motor vehicle crash and found 40-year-old Dania Cedeno-Delrosario, of Meriden, suffering from life-threatening injuries.
Her 7-year-old daughter, Denisse, was also injured, police said.
Cedeno-Delrosario was transported to MidState Hospital, then flown to Hartford Hospital.
On Saturday, police said Cedeno-Delrosario died of her injuries.
Police said Denisse was taken to Hartford Hospital and has since been released.
Police said the mother and daughter were trying to cross Springdale Avenue when they were hit by a dark-colored vehicle that fled the scene.
Police said the car was a dark-colored Nissan with damage to its driver's side quarter panel, hood, bumper and door. A piece of the driver's side mirror was found at the scene.
Anyone with information is asked to call Meriden police at (203) 630-6215.