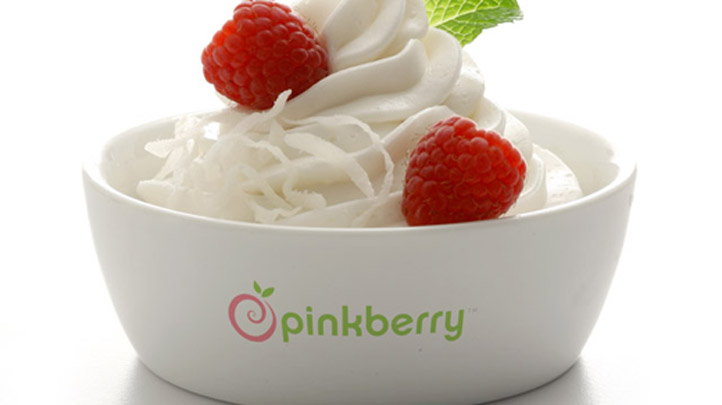 The frozen yogurt shop to the stars is coming to West Hartford and it will open next week.
Pinkberry will soon open its second Connecticut location next Thursday and it will be at 44 Isham Road in Blue Back Square.
The first location is in Fairfield. Another Pinkberry will open at 369 Greenwich Ave., in Greenwich. When that opens is not clear. The Web site says "Swirling Soon," which is Pinkberry-speak for coming soon.
Pinkberry offers unusual flavors, like peanut butter and jelly, salted caramel, and more traditional flavors, including chocolate, mango, pomegranate and watermelon, it's green tea smoothies and fruit parfaits. The newest flavor is watermelon.