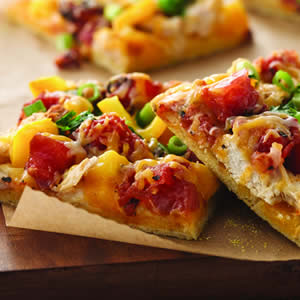 Michael and Migdalia Nuzzo's children had been helping out at the family's pizza shop in Clinton for a few hours on weekends, but an investigator for the state Department of Labor told them in May that had to end, so the family sued.
Over the spring, Michael and Migdalia dropped the suit and the issue was resolved "amicably," Attorney Raymond Rigat of Clinton told the Hartford Business Journal.
The Nuzzos' oldest child, a 13-year-old boy, had been helping dad make pizza at Grand Apizza, while the two younger children, 8 and 11, help mom clear tables, Michael Nuzzo said.
Then, a customer complained about the children working to state Department of Labor's Wage and Workplace, prompting the department to send someone to the restaurant on May 12, according to Courthouse News Service.
The investigator said"that the Nuzzo children could not be seen assisting their parents" in the restaurant and cited state law that prohibits "the employment of minors in certain occupation," according to the report.
The parents said they just want to raise their three children in the "family tradition, learning to make New Haven style pizza," the way Michael and his brothers did when his own father ran a New Haven pizza shop from the 1950s until he retired.
When the HBJ asked about the details, Rigat said, "I'm not comfortable talking about it,'' Rigat said, "but suffice it to say everybody's happy."
State Labor Department spokesman Paul Oates told the HBJ that the Nuzzos withdrawn their suit but would not offer specifics of the settlement.