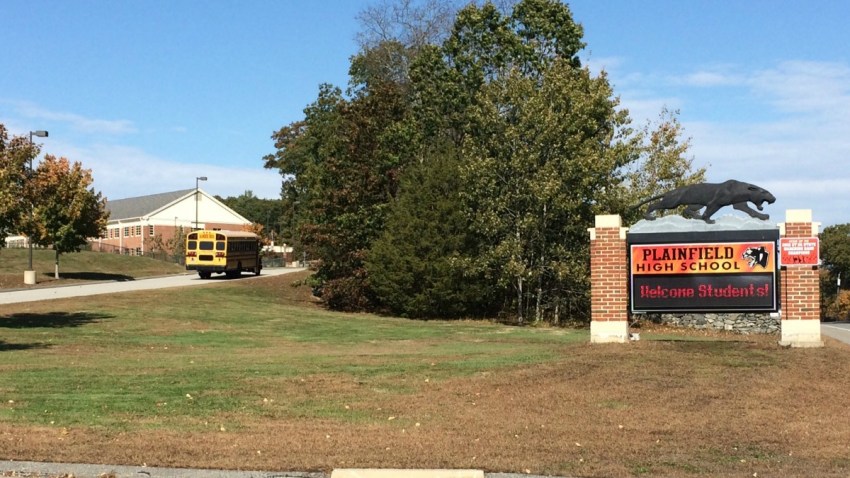 A Plainfield High School faculty member has been placed on administrative leave as police investigate allegations of inappropriate conduct with a student, according to police.
Police have not released much information, but said they started investigating on Wednesday when school administrators contacted them about a potential criminal incident "outside of the Plainfield schools and school activities," according to a news release.
That investigation led police to learning information about a separate potential incident involving a Plainfield schools faculty member and a student, police said, so they notified school administrators and the superintendent's office.
The faculty member was placed on leave, pending an investigation into the inappropriate conduct allegations.
Police have not released any additional information.
NBC Connecticut has reached out to the superintendent's office.