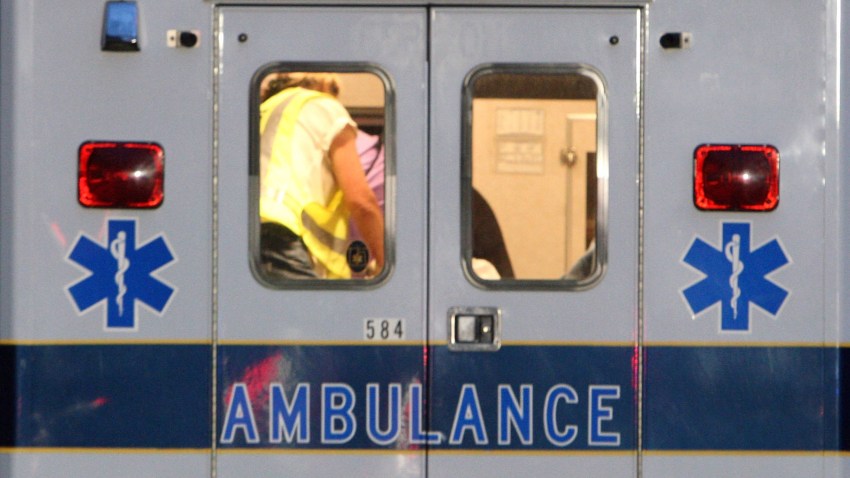 A 36-year-old Plainfield man was killed in a crash in Griswold on Thursday night and State Police are investigating.
Brian Lemieux was driving on Route 201 near Hopeville Pond State Park just after 7:30 p.m. when he lost control of his car, went off the road, hit several trees and rocks and stopped in the parking lot of the state park, state police said.
He was pronounced dead at the scene, police said.
His passenger, Tricia Dodd, of Griswold, was transported to William W. Backus Hospital with minor injuries, treated and released.
Follow us on Twitter @NBCConnecticut, on Facebook, and sign up for breaking news SMS alerts on your phone by texting "CTBREAKING" to 622669.