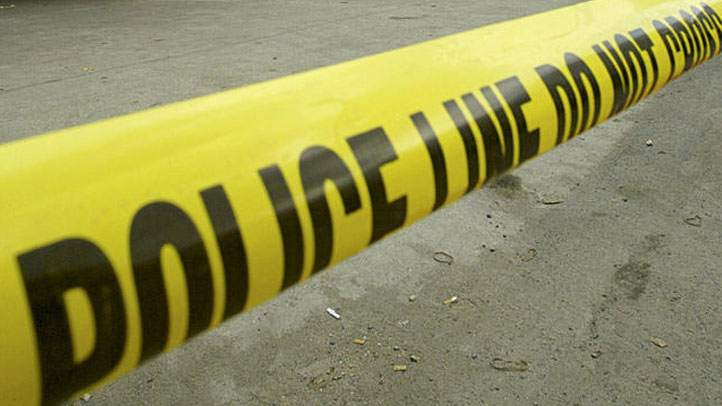 The St. John's School building on Railroad Avenue in Plainfield was vandalized during the overnight and early morning hours on Saturday and Sunday, Plainfield Police said.
Police said an outside video surveillance camera along the northern side of the building had been ripped off of a mounting bracket. They also reported a ground level exterior window had been shattered.
Police are asking anyone who might have any information about the incident to contact them at 860-564-0804 or to call the anonymous tip line at 860-564-7065.