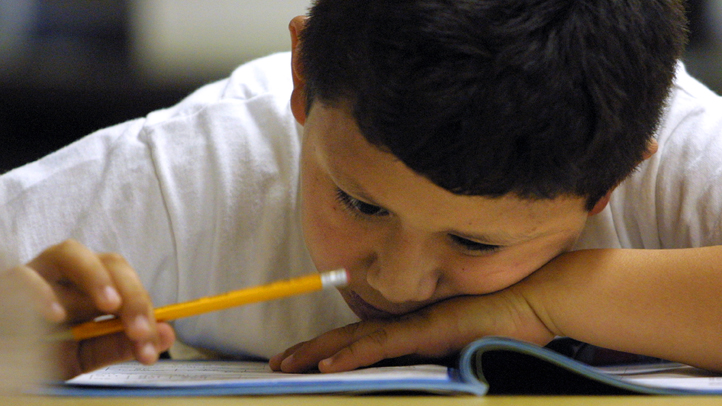 Lessons taught in Connecticut schools should reach students of all races and ethnic backgrounds, Connecticut school officials believe, and the state Board of Education is considering creating a policy to make this a formal part of education.
A plan in the works would mean that more discussion topics, books and classroom activities would go beyond reflecting just the culture of the 65 percent of students who are white.
While it is not clear what this policy entails, an article in the Connecticut Birth to Three System newsletter recommends adapting activities and services to respond to the cultural and ethnic diversity of a particular individual or community.
That would mean ensuring that the 17 percent of students who are Hispanic, the 14 percent who are black and those who are Asian, American Indian and other ethnic minorities would be represented as well.
While the Department of Education has emphasized cultural responsibility for years, a formal policy will be discussed on Wednesday to make "culturally responsive education" a formal part of Connecticut's education philosophy.
Supporters say this might help narrow the achievement gap by engaging minority students with whom the topics resonate, and by using test questions with examples relating to their experiences.
Copyright AP - Associated Press