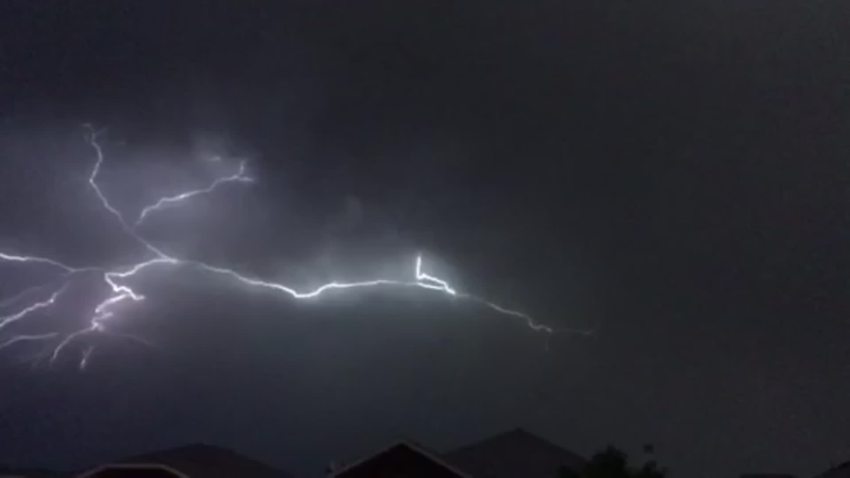 A plane struck by lightning while traveling from New Hampshire to Orlando, Florida, was diverted to Bradley International Airport Tuesday evening.
Airport officials confirmed the Southwest Airlines flight took off from Manchester-Boston Regional Airport landed safety in Connecticut after the lightning strike. Operations at the airport were not affected.
More details were not immediately available.