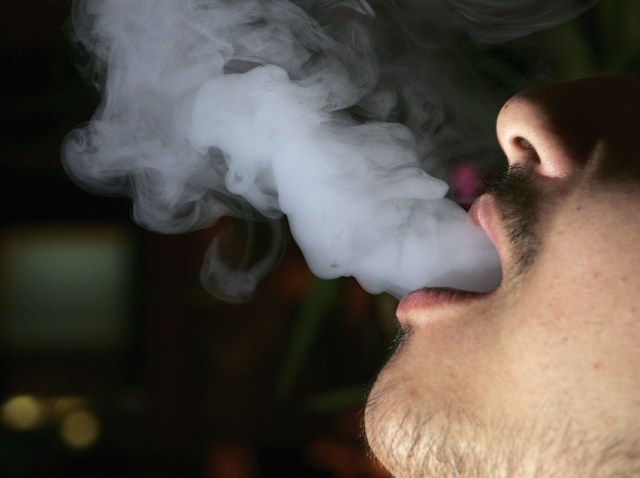 A plan to bring a hookah lounge to Tolland went up in smoke on Monday night.
Dozens of people had expressed their opposition to the hookah lounge. At Monday's public hearing before the Planning and Zoning Commission, they said the hookah lounge was a health risk.
"I believe that a business whose sole purpose is to advocate smoking is a public health risk and is not in line with the visions of this town," said Ken Kittredge of Tolland.