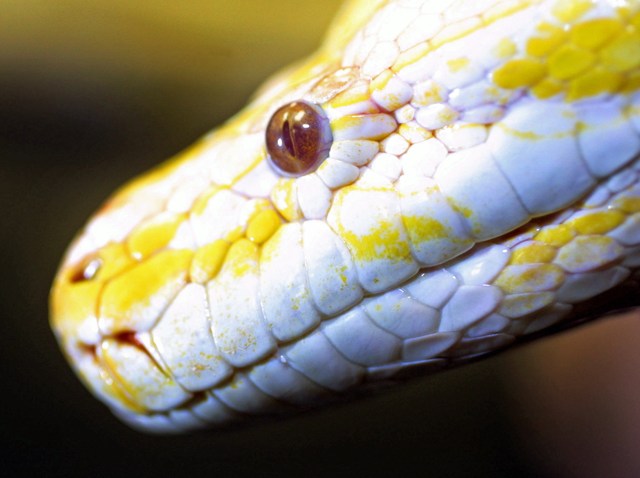 Not all exotic pets are dangerous. That's the argument from some pet owners who don't want the state to ban certain exotic animals as pets.
They spoke on Tuesday at a state Department of Environmental Protection forum in Old Lyme about regulations that would make private ownership of several types of wild animals illegal, The Day of New London reports.
Among the animals opponents say are not necessarily dangerous are wallabies, as well as some pythons and some anaconda, the paper reports.
The state wants to change animal ownership regulations after the February 2009 chimpanzee attack on Stamford resident Charla Nash. Travis the 200-pound-chimp brutalized Nash, leaving her blind, with no facial features and no hands.
Chimpanzee ownership was banned last year, but the state wants to amend the law to include other animals such as wild boar, warthogs, hippopotamus, alligators, several types of poisonous snakes, Gila monsters, Komodo dragons and crocodile monitors, The Day reports.
One speaker at the forum, who wouldn't identify himself, took exception to the inclusion of the reticulated python appearing on the list of banned animals.
"It is a large snake, and it can be dangerous to people, but no more than your neighbor's dog," he said, according to the paper.
The DEP will use the comments from the forum to revise the rules changes before they are sent to the state legislature.