Rain showers will overspread Connecticut late tonight and could start as a bit of freezing drizzle for the northern areas of the state.
Here's a look at future radar at 5 a.m. which shows a pocket of freezing rain in the northwest corner of the state. We're not anticipating this to be a big problem however it could make untreated walkways a bit slippery Tuesday morning.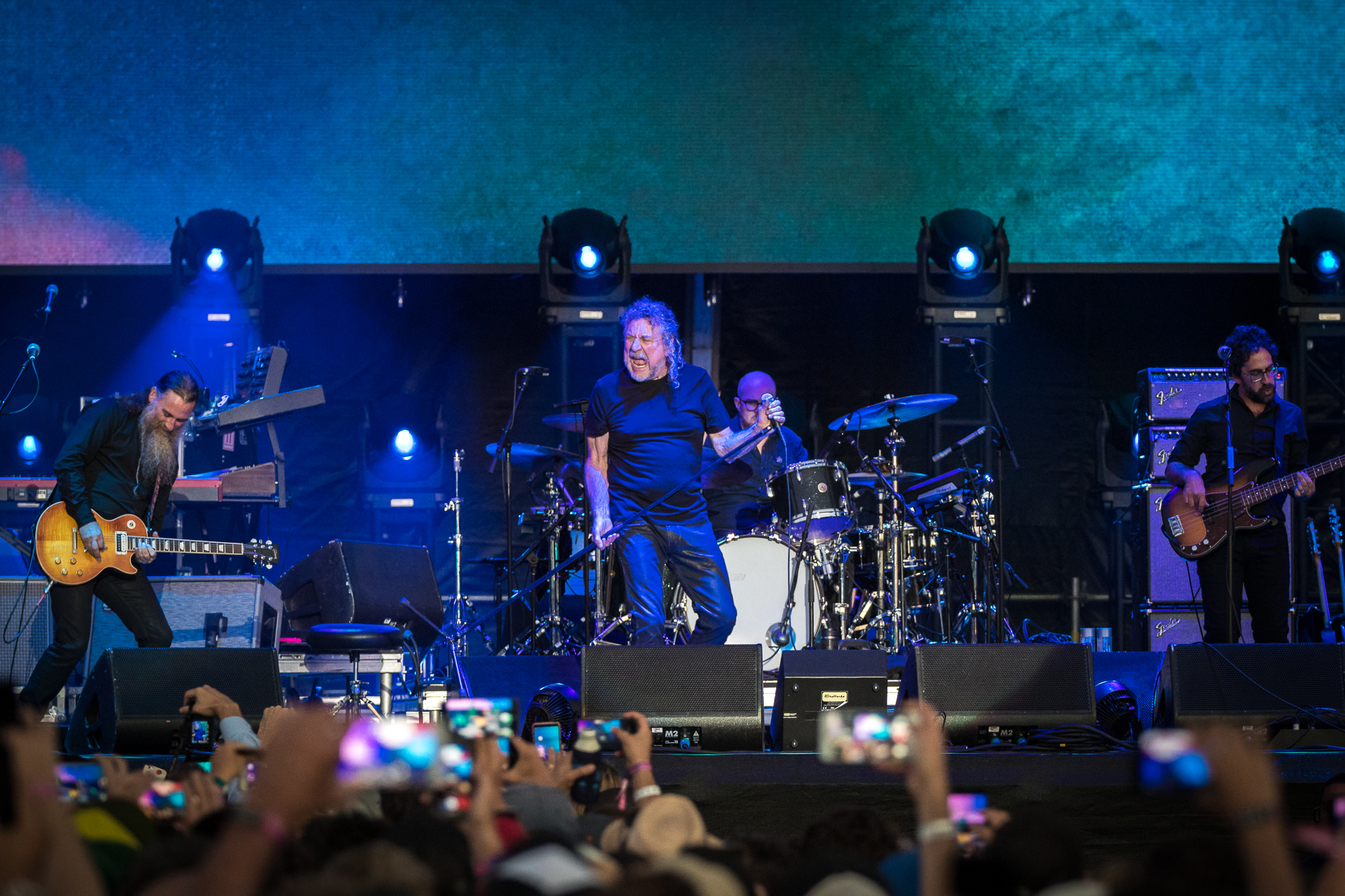 Temperatures will rise into the upper 30s and low 40s by Tuesday morning. Widespread rain showers are expected for the morning and afternoon hours.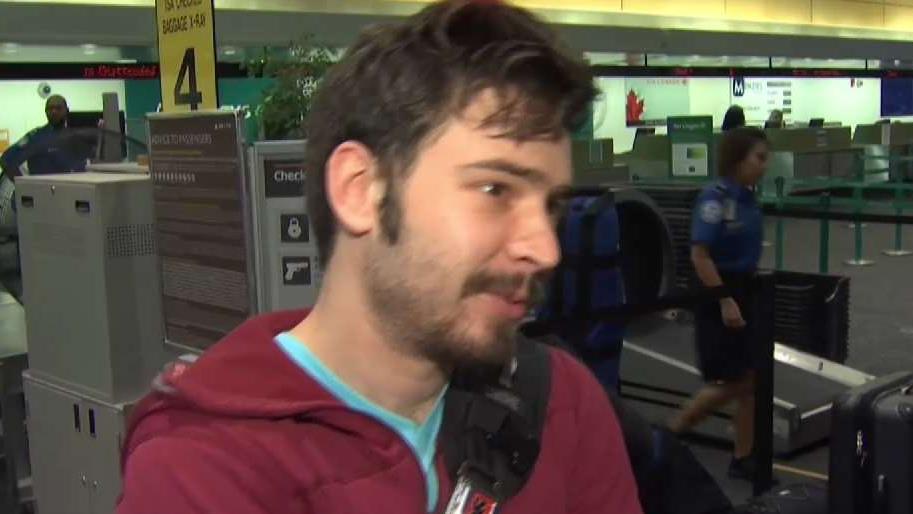 Springlike weather returns on Wednesday with partly cloudy and mild conditions. We're forecasting inland high temperatures to reach 60 degrees. High temperatures along the shoreline will rise into the upper 50s.
The weather turns a bit more interesting towards the end of the week and especially early next week. We have a few chances for some snow in the 'Exclusive 10 Day Forecast'.
The first chance for snow heads our way on Friday. There is a slight chance that Connecticut could experience a light accumulation.
Another round of snow is possible on Sunday and again on Tuesday.
Make sure to check back for update as the weather pattern becomes a little more active. Click here to download the NBC Connecticut app for weather updates and more.