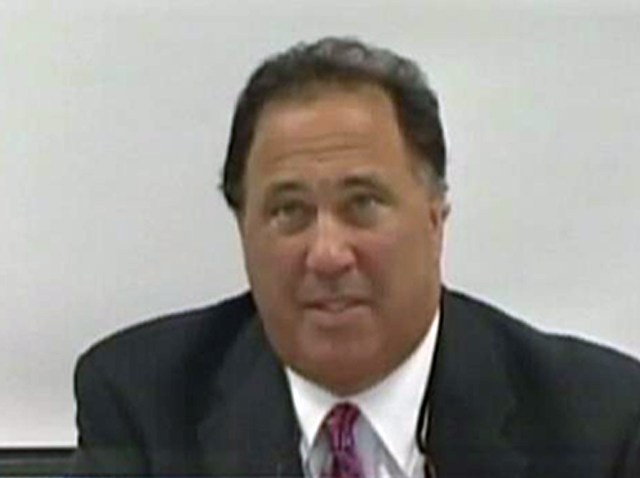 There is no deal yet for Harvey Polansky, the Milford Superintendent of Schools who was suspended for allegedly sexually harassing two female principals. He has not accepted his exit proposal.
On Wednesday, the Board of Education sweetened the offer for Polansky to leave his job by adding $500, but he wasn't biting, the New Haven Register reports. The previous offer would call for his immediate resignation and include a $125,000 combined salary and benefits package.According to ,
Polansky, who has served three years, has been on paid leave since he was suspended on Nov. 15. Sources say he is not impressed by the new offer and it's unlikely he'll make a move.
The school board had to make a couple adjustments to the original proposal after some typos were found. The board put in writing that he would receive health, not life insurance, through August, which was part of a verbal agreement, sources told the newspaper.
While the offer is still on the table, members voted unanimously on Wednesday night to begin termination proceedings against the superintendent.
The board hopes to terminate him before June 30 to prevent him from receiving the health insurance benefits, which could potentially cost taxpayers hundreds of thousands of dollars, said the Register.
All school administrators receive health insurance for life when they retire.

The Vancouver Winter Games are here! Get more Olympics news on Olympic Zone.
Fan us on Facebook
Follow us on Twitter
Get the TV listings here