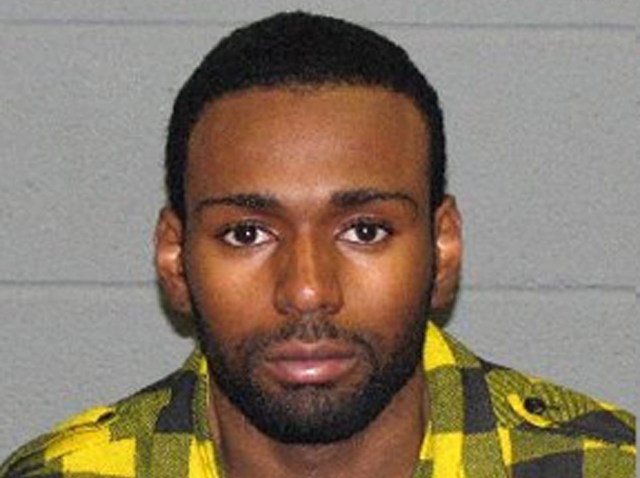 Police have arrested the third and final suspect in the slaying of a poll worker on Election Day morning in Waterbury.
Arnald Gonzalez, 48, was walking to work at a polling place when three to five men jumped out of a van and struck him, police said in November.
Gonzalez died where he fell on Baldwin Street. An autopsy revealed that he died of head trauma.
Police said the men responsible had rampaged through Waterbury, pistol whipping people.
Michael Mark, 22, turned himself in to the Waterbury Police Department on Tuesday night and was charged with the outstanding arrest warrant for first-degree robbery and felony murder and held on $1 million bond. Police believe he struck Gonzalez over the head with a rock or a brick.
After a warrant was issued for him, Mark fled the state but said the pressure of being on the run was too much and he turned himself in, police said. He will appear in Waterbury Superior Court on Wednesday morning.
Police previously arrested Johnny Martinez, 22, of Jamaica Queens, New York. He was charged with felony murder, murder and first-degree robbery, police told the newspaper.
Police also arrested Manuel Vasquez, 23, and charged him with aiding/abetting murder and hindering prosecution, the Hartford Courant reports. Police believe that Vasquez drove the getaway car.
Follow us on Twitter @NBCConnecticut, on Facebook, and sign up for breaking news SMS alerts on your phone by texting "CTBREAKING" to 622669.