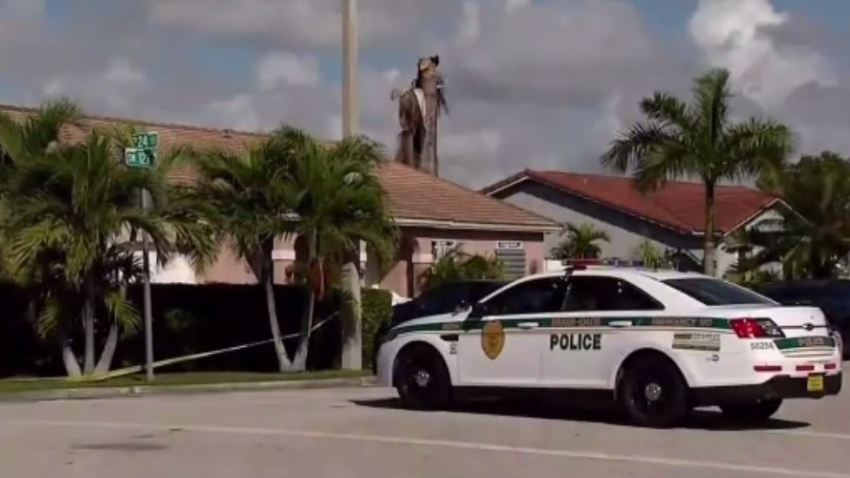 The man state troopers shot while responding to an incident in Burlington on Tuesday afternoon has been arrested.
State police said troopers responded to Angela's Way around 1:30 p.m. to investigate a suspicious incident and a person threatening to harm himself and found Maciej Konferowicz, 49, of 29 Angela's Way, with a gun.
He refused orders to drop his weapon and at least one trooper shot at least one round from a duty weapon and hit Konferowicz, police said.
Konferowicz was transported to St. Francis Hospital has been released from the hospital, police said.
Police took him into custody just before 5:30 p.m. Wednesday and Konferowicz has been charged with interfering with an officer.
He posted the $50,000 bond and is due in court on Jan. 17.
Two state troopers have been placed on administrative duty during the investigation into the shooting. State police identified them as Sgt. Jack Goncalves a 19-year veteran of the Connecticut State Police and Trooper First Class Laurie Deltorto, a 22-year veteran of the Connecticut State Police.
Placing the troopers on administrative leave is standard procedure, pending the outcome of the investigation.