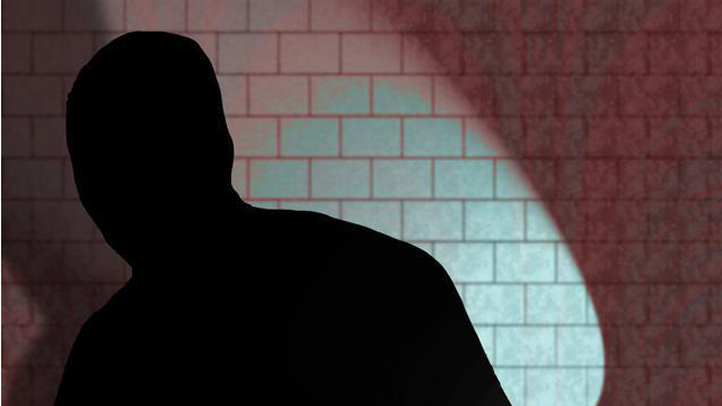 A DNA hit on a shirt and mask worn during a robbery at the Merit Country Store in 2011 has led to an arrest.

Police said a robber tossed the shirt and mask in the road, so police sent it to the
state forensic lab, and it was a match for Derek Forsythe, 26, of Weston, Connecticut.

He was charged with first-degree robbery and sixth-degree larceny.

He was held in lieu of $35,000 court-set bond and is in prison on several unrelated charges.

Police said Forsythe was arraigned today after detectives served the arrest warrant in Norwalk Superior Court.