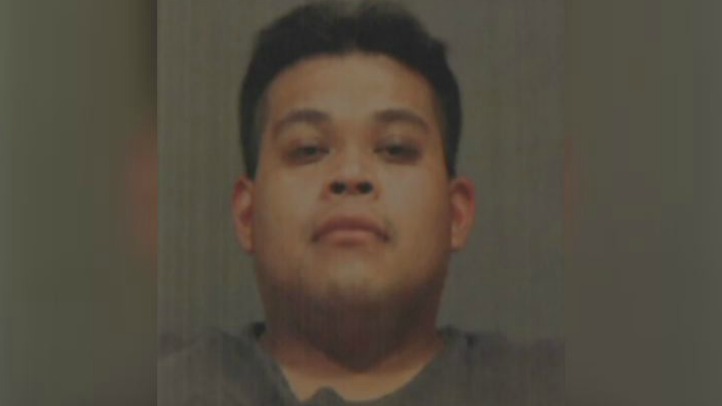 The second man West Hartford police have arrested, accused of taking videos up women's skirts as they shopped in grocery stores, is being held on $75,000 bond.
Police arrested Rodolfo Tamaniz-Cruz, 25, who also goes by at least one other name, on Friday afternoon after employees at Stop and Shop on Farmington Avenue noticed him following women closely around the store and setting a backpack down as he pretended to shop, according to police. Tamaniz-Cruz placed a cell phone in that backpack and recorded videos of 11 women under their skirts as they unknowingly shopped, said police.
"In light of yesterday's incident from Whole Foods they thought it might have some similarities so they called us," Sgt. Michael Alquist of the West Hartford police, said.
Tamaniz-Cruz was the second person arrested for such a crime in two days.
On Thursday, West Hartford police arrested Giovanni Geronilla, 34, after workers noticed him following women around the Whole Foods on Raymond Road. Geronilla placed his cell phone inside a shopping basket and took videos under the skirts of six women, said police.
"Just be aware of your surroundings and who and what's around you," said Sgt. Alquist.
Both men now face voyeurism and breach of peace charges.
West Hartford police released a log of arrests on Monday stating that Cruz was charged with 32 counts of both voyeurism and breach of peace. Bond was set at $75,000 and he is due in court on Aug. 16.
He was arraigned on Monday and his case has been continued to Aug. 27.
Police are now trying to track down the victims seen in the videos.