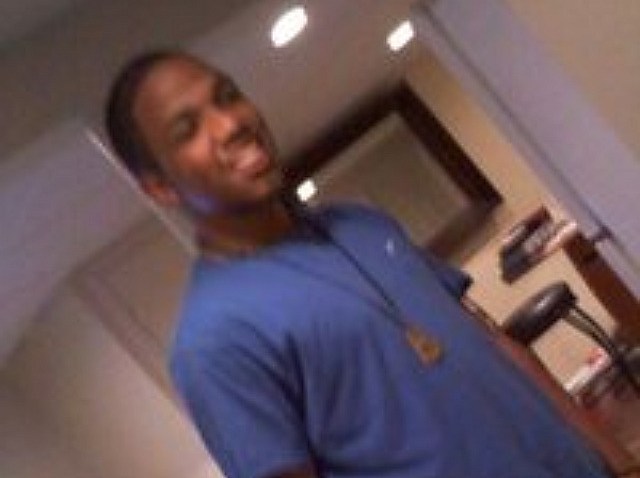 Madison police are calling the death of an 18-year-old on Saturday suspicious and told the New Haven Register that they are expecting to make several arrests.
Jaquell Jackson of West Haven, died after going to a house party in Madison, the New Haven Register reports.
Jackson was transported from a home in Madison to the Yale Clinic in Guilford just before 8 a.m. Saturday, police said. He died at the clinic.
Jackson's sister is holding a vigil by the tennis courts at West Haven High School, Sunday evening at 7 p.m.
The Medical Examiner's Office is working to determine Jackson's exact cause of death.