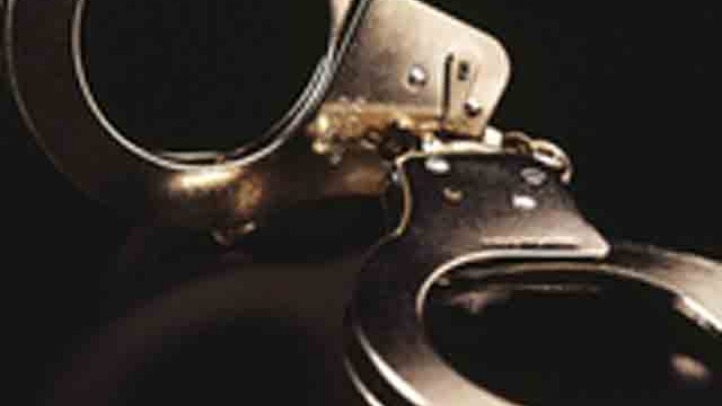 In Hamden, there's no question that police dogs work just as hard as the human officers.
Hank, one of Hamden's four police dogs, is recovering at a veterinary hospital after collapsing on Tuesday night, reports The New Haven Register.
Hank and his handler were trying to arrest an assault suspect who was hiding under the deck of a home on Concord Street. The 4-year-old German Shepherd was able to get the suspect out so officers could arrest him. Shortly after, Hank collapsed.
Officers think he might have been dehydrated after recovering from a "stomach bug."
"I think this incident is a great example of how valuable dogs are to police work," Police Chief Thomas Wydra told The Register. "Hank's commitment and dedication can certainly be encapsulated in this one incident. He worked almost to the point of death."
Officers expect Hank to be back on the job soon.
You can read more on the arrest Hank helped make on the Hamden Police Department Web site.