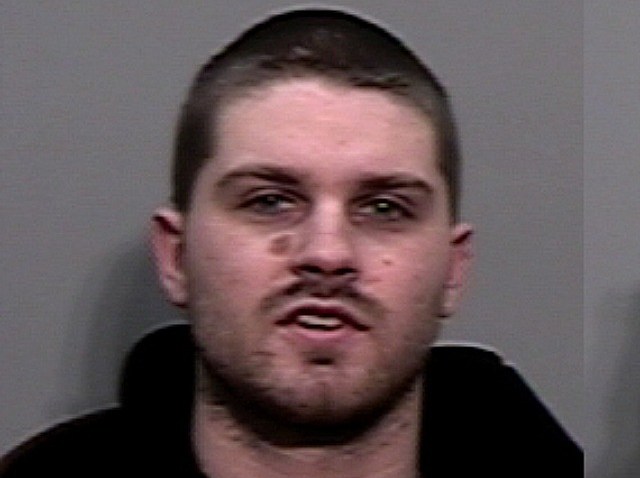 An 11-week-old baby suffered life-threatening injuries in August, including a fractured skull, 15 broken ribs and a broken leg, and her father is accused of beating her.
Police arrested Jeremiah Boucher, 24, and said he beat his daughter while he was babysitting her on Aug. 23 and drove the baby to Connecticut Children's Medical Center.
She has since been released and is recovering in the care of the state Department of Children and Families.
Police arrested Boucher in Ellington, where he works. He's been charged with first-degree assault, risk of injury to a minor and cruelty.
Michael Boucher told NBC Connecticut that his brother is innocent.
"It's tough," Michael Boucher said. "Like I said, I don't think he has anything to do with it."
Michael Boucher said his brother has always made his children his priority. He also said that Jeremiah is not capable of that type of violence. He believes the baby's mother hurt her.
"I've seen him with his kids and not one time have I ever seen anything that ever suggests any abuse or violence towards his child," Michael Boucher said.
Boucher is being held on $40,000 bond. He will be arraigned in Rockville Superior Court Tuesday.
Follow us on Twitter @NBCConnecticut, on Facebook, and sign up for breaking news SMS alerts on your phone by texting "CTBREAKING" to 622669.