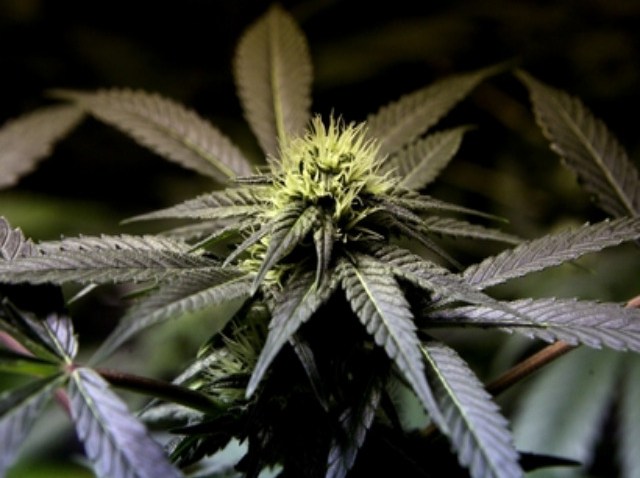 An undercover narcotics investigation in Mansfield ended with the arrest of not one -- not two -- but four members of the same family.
State police say a mother and her three sons appeared in Rockville Superior court on Friday on a variety of charges including cultivation of marijuana and hallucinogens and operating a drug factory.
Judy Richard, 48, and her three sons -- Justin Richard, 28, Benjamin Richard,22, and a minor were all taken into custody on Thursday following a search of their home on Storrs Road in Mansfield.
State police say the narcotics task force officers found a large scaled marijuana cultivation operation and a hallucinogen mushroom lab inside the home.
Narcotics detectives also seized approximately 30 marijuana plants as well as hundreds of hallucinogen mushroom spores.
Richard and her three sons were each being held on $25,000 bond.