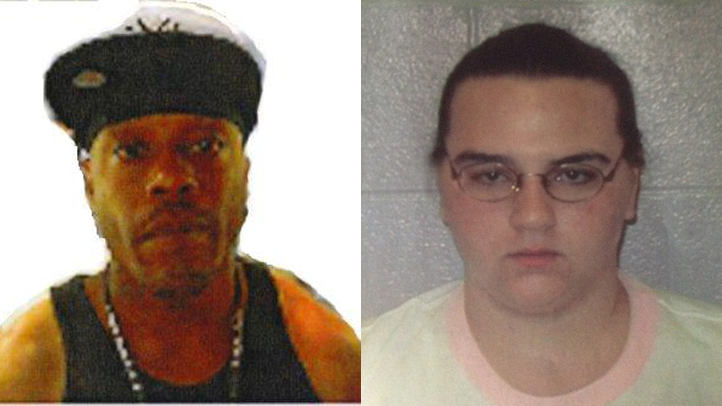 Police have issued arrest warrants for two people in connection to the double homicide of a mother and son found dead in a Watertown home.
Claude A. Turner, 36, and Elizabeth Swiderski Turner, 26, were found in Baltimore, Maryland last week.
Friday, Watertown police issued the warrants charging Turner with capitol felony murder with special circumstances, two counts of murder and larceny, among other charges. He is being held in Baltimore on $2 million bond.
Charges against Elizabeth Turner include hindering prosecution, forgery and larceny. She is also being held in Baltimore on $350,000 bond.
Donna Bouffard, 58, and her 26-year-old son, Michael Perkins, were found dead inside 347 Falls Ave. in Oakville during the weekend of July 7.
Police believe they had been dead for three to five days when they were found.
The last known address for the Turners , a married couple, was 347 Falls Ave.
Arrangements are being made to return the couple to Connecticut sometime within the next five to seven days, according to police.