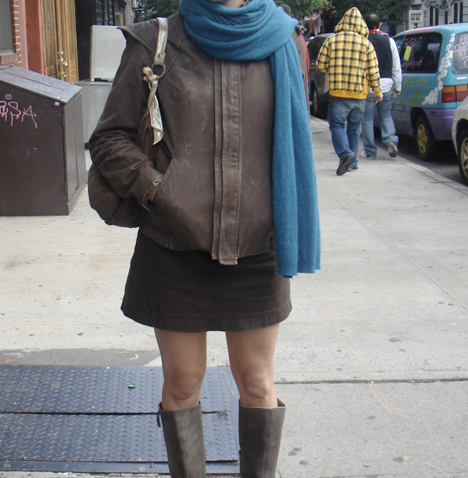 Police have identified the man pulled from the waters of an abandoned Middletown quarry Wednesday as a 26-year-old Portland resident.
Andrew Frizzen was found unresponsive in the water Wednesday afternoon after police received the report that a man had jumped in and never surfaced.
He was taken to Middlesex Hospital and pronounced dead, according to police.
Police said the quarry off Bow Lane is dangerous and urged residents against trying to access it.
Investigators said at the scene Wednesday that Frizzen appeared to have gone off a 30-foot ledge.