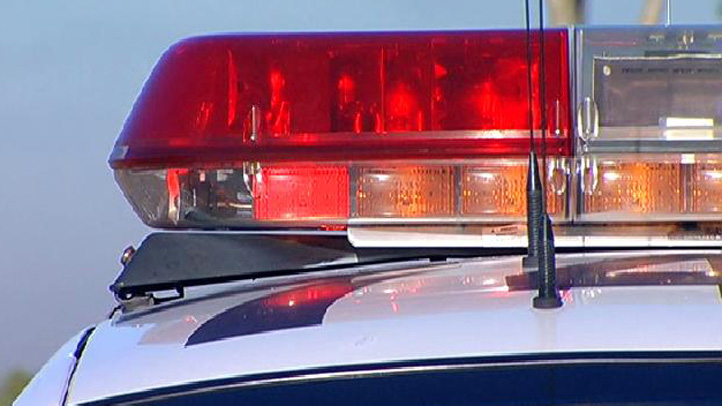 Plainfield police are investigating after the general superintendent of a construction site at the Plainfield Renewable Energy Plant was attacked at work early Monday morning.
Police responded to the plant at 5:40 a.m. to investigate an assault and found Lon Jacobs, 54, of Plainfield, lying on the ground and suffering from multiple injuries.
Police said Jacobs arrived at work around 4 a.m. and soon after confronted an individual on the property and was attacked from behind.
Jacobs had been struck in the head and across his body with a large piece of rebar, according to police.
He was nearly unconscious but was able to crawl to safety, where another employee who was arriving to work found him.
Jacob was transported to the Plainfield Backus Emergency Center to be treated.
Plainfield Police Department processed the crime scene and are in the process of obtaining video surveillance of the property.
Anyone with information about the attack is urged to call the Plainfield Police Department at 860-564-0804 or the anonymous tip line at 860-564-7065.