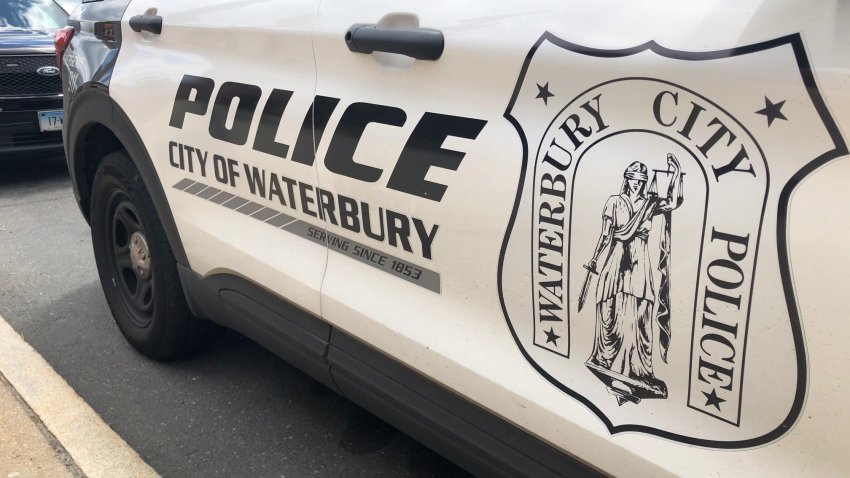 Waterbury police are investigating after a man was shot and killed Saturday night.
Officials said they responded to a weapons complaint around 8 p.m. in the area of 19 Bronson St. When officers arrived, they found a man with a gunshot wound to the head.
The man was treated at the scene and ultimately transported to a nearby hospital where he was pronounced dead. Police have identified him as 24-year-old Devante Echols.
Police said investigators determined that Echols had been involved in an argument in the area before he was shot and officers along with a firearm next to him.
Waterbury Police Major Crimes detectives are investigating the homicide. Waterbury Police Department Detectives ask that anyone with information call the Detective Bureau at (203) 574-6941 or Crime Stoppers at (203) 755-1234.