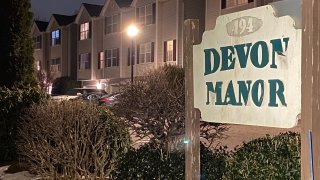 Milford Police are investigating a home invasion that happened on Naugatuck Avenue Monday morning.
Officials are looking for two people who posed as delivery drivers and forcibly entered a resident's home.
Police said two men wearing Amazon delivery uniforms and carrying a package were armed and forced their way into the person's home after they opened the door to take the delivery.
Officials said it's an isolated incident and there is no threat to the public.
People were asked to avoid the area of 494 Naugatuck Ave. as police conduct their investigation.
Anyone with information is asked to contact detectives.