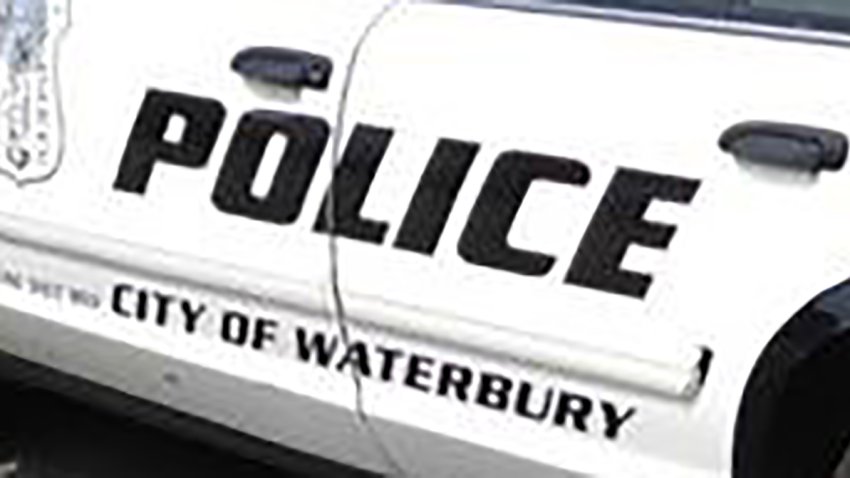 A pedestrian is seriously injured after getting struck by a vehicle in Waterbury on Saturday night and investigators believe he or she may have been under the influence of drugs or alcohol before walking into the road.
Officers were called to Union Street around 9:30 p.m. after getting a report that a vehicle hit someone who wasn't wearing clothes in the roadway.
When police arrived, they said they found the pedestrian suffered serious injuries after getting hit by the vehicle.
The pedestrian was transported to a local hospital to be treated and remains in stable condition, authorities said.
Several people at the scene were interviewed and told officers that the pedestrian jumped out in front of the vehicle that hit him or her, according to investigators.
The driver of the vehicle involved remained at the scene and is cooperating with police, they added. The accident remains under investigation.
Investigators said they believe the pedestrian may have been under the influence of drugs or alcohol, which led to him or her walking into the road.
Anyone with information should call the Waterbury Police Department's Crash Reconstruction Unit at (203) 346-3975.