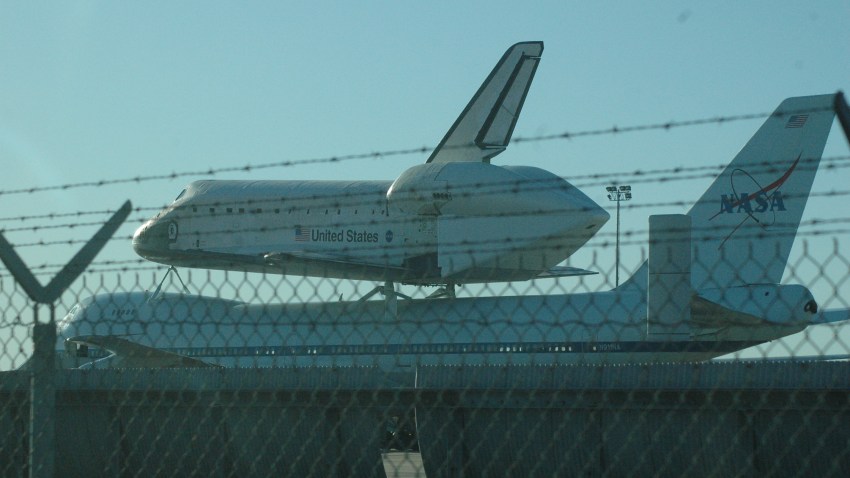 Police are investigating a break-in and burglary at a restaurant in Southington early Tuesday morning.
Police responded to the Spartans II Restaurant, at 930 Meriden- Waterbury Turnpike, at 4:45 a.m. after a burglar alarm went off and officers found that a door on the south side of the building had been forced open.
Inside, police found that two cash registers in the bar area and a cash register in the take-out area had been pried open.
It's not clear how much money the burglars stole and the culprits remain at large.
Investigators are working on getting video surveillance of the burglary and they ask anyone who witnessed it or has information on it to call Detective Mark Beal at 860-378-1645 or email mbeal@southingtonpolice.org.