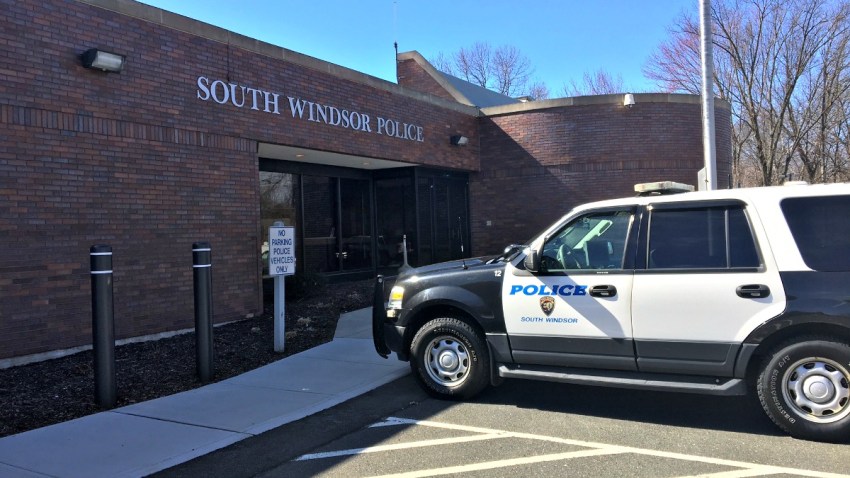 South Windsor Police have arrested a juvenile after a threatening post mentioning a town school was posted on social media.
Police said they have been investigating since it was brought to their attention late Friday night.
Officers have identified the suspect as a male who is not a student in South Windsor.
Police arrested the minor after determining where the social media post originated from.
On Saturday, Superintendent of Schools Kate Carter sent an email to parents about the incident.
"The purpose of this communication is to confirm that the administration is aware of this posting and is actively working with the South Windsor Police Department regarding this matter. I will follow up with additional communication, but want to assure families that we have been alerted," the email said in part.
Authorities did not release specifics about what the post said.
He was taken into custody and charged with first degree threatening.
The minor is expected to appear in court next week.