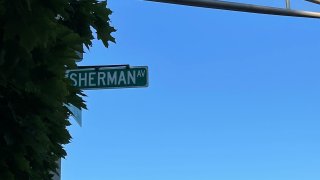 New Haven Police are investigating after finding a dead dog in a cage on Sherman Avenue Thursday.
Officials said they were made aware of the incident Thursday and immediately sent officers to the downtown area. There, they found a dog that had died.
The circumstances surrounding the incident weren't immediately available.
This is a developing story. Check back for updates.