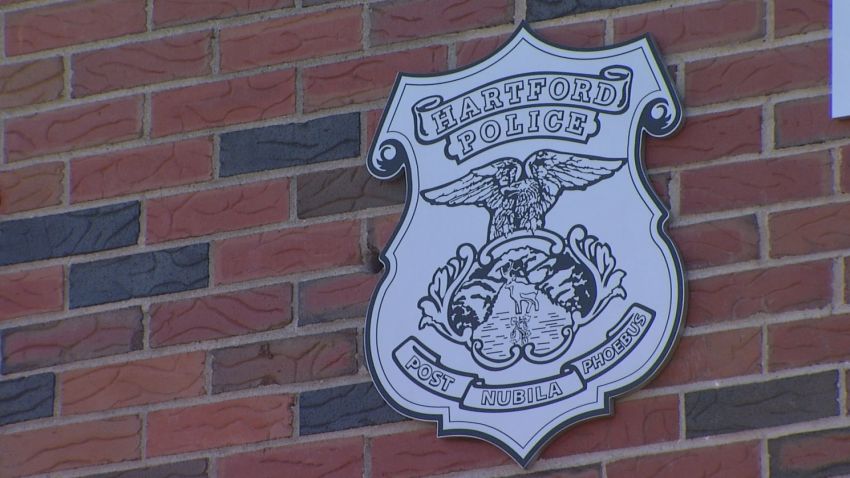 Hartford Police are investigating a shooting on Sunday night.
The shot spotter gunshot detection system recorded three gunshots in the area of 45 Johnson Terrace just before 10 p.m. and police found a man with a gunshot wound in his left thigh sitting in his vehicle at Taylor Drive and Johnson Terrace, police said.
The victim was taken to St. Francis Hospital and is listed in stable condition.
Police said two cars also damaged and the major crimes division taking over.
No additional information was released.