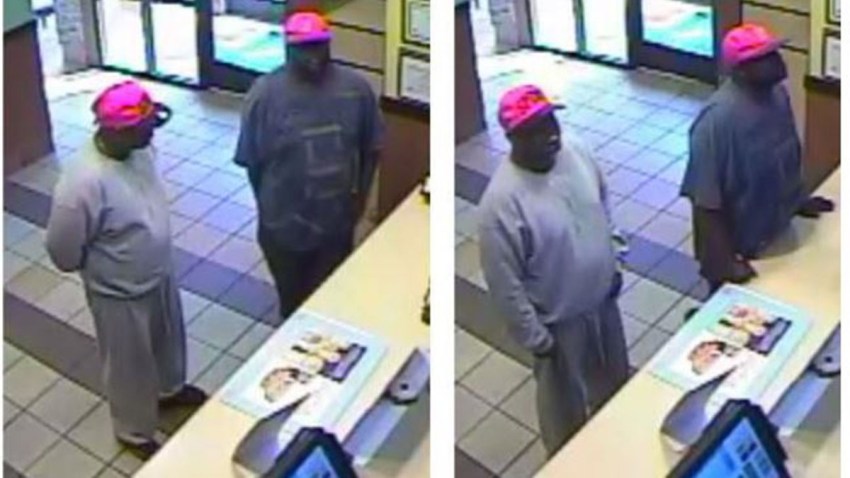 Police are investigating an attempted robbery at Sonic in Milford on Monday morning.
Police responded to the restaurant at 1365 Boston Post Road at 8:40 a.m. and learned that two males went into the restaurant, put an empty bag on the counter and told the victim to fill the bag with money.
Instead of handing over money, the victim walked away from the register and the would-be robbers left the building without any money and got into a dark SUV, according to police.
Both men were described as heavyset. One was wearing a gray sweatshirt, gray sweatpants and a red hat. The other was wearing a black shirt, black jeans and a red hat.
If anyone has information that could help identify the men, call the Milford police department detective bureau at (203) 877-1465, call Detective Sergeant Jeff Cortes at (203) 783-4761 or email jcortes@ci.milford.ct.us and reference case 3585-17.