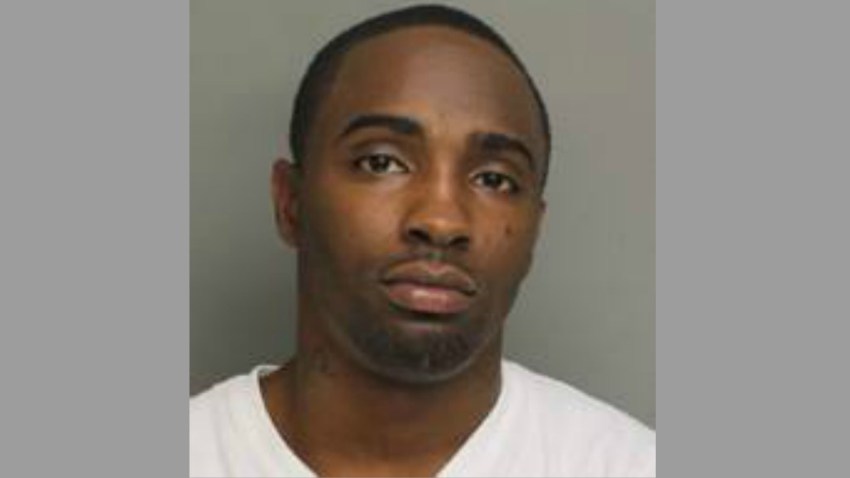 A Bridgeport man who was shot several times on Thursday night is dead and police are investigating his death as a homicide.
Police said they responded to Stratford and Connecticut avenues just after 8:36 p.m. to investigate a shooting and found Javoni Patton, 28, of Bridgeport, lying in the middle of the intersection.
He had been shot several times, including once in his chest, according to police.
Investigators found his car a short distance away. The driver's door open and Patton's personal items were strewn about, police said.
Patton was brought to Bridgeport Hospital, but died shortly after he arrived.
This was the first homicide of the year in the state's largest city.
Anyone with information should call Detective Winkler at 203-581-5224.