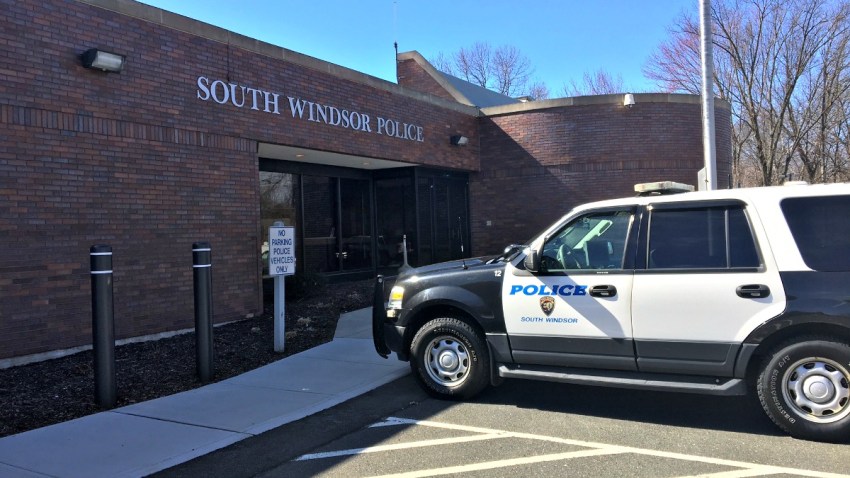 Police are investigating a suspicious fire in South Windsor and they are asking anyone with information to come forward.
Two off-road vehicles were found burning in a driveway on John Fitch Boulevard just after midnight Saturday.
Anyone who was driving on John Fitch Boulevard, also known as Route 5, in the area of Sullivan Avenue between 11:45 p.m. Friday night and midnight and saw anything unusual should call Officer Truebig at 860-644-2551 or the confidential tip line at 860-648-6226.