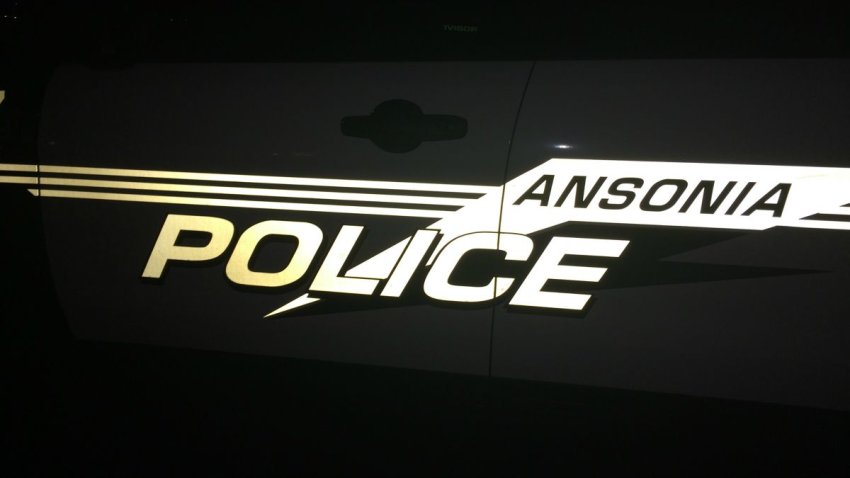 Prospect Street in Ansonia was closed Wednesday morning for a police investigation and police said they took someone into protective custody and he was taken to a hospital to be evaluated.
The investigation started when police received a report at 3 a.m. of a male with a gun who was acting irrationally.
Police said two firearms were located in at the home and no one was arrested.
Police continue to investigate.