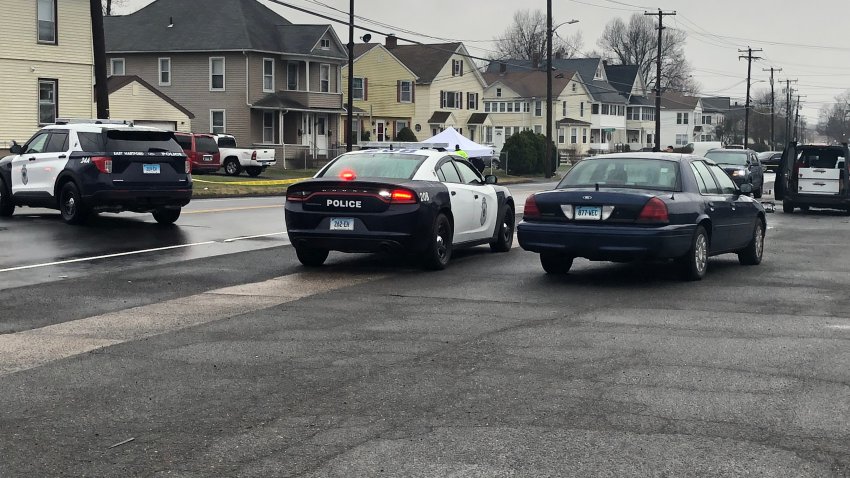 A police investigation is underway in East Hartford after a man was found dead near a sidewalk on Sunday morning.
Officers said a citizen passerby notified them of an adult man laying near the sidewalk on Tolland Street around 7:00 a.m.
The man was determined to be dead. He had no obvious trauma, authorities said.
Investigators are working to determine the man's identity and are waiting on an autopsy.
Police said nothing appears suspicious at this time, but that can change.
Tolland Street is closed near Moore Street while police investigate the incident. It's unclear how long the road will be closed for.
There is no cause for concern for residents in the area, police added.