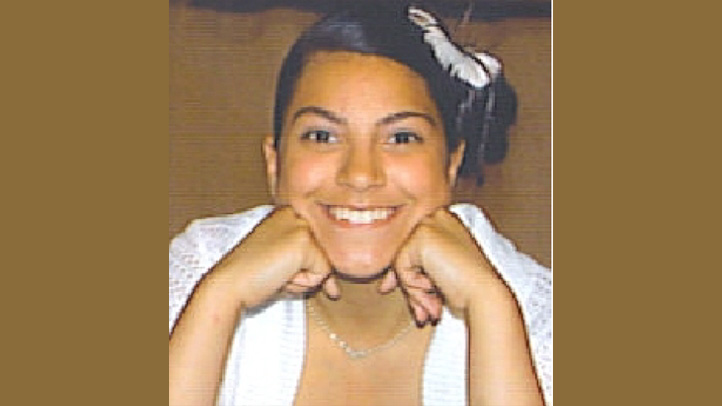 Hartford Police have canceled a Silver Alert for a 15-year-old girl reported missing.
Until the alert was canceled on Thursday morning, Lizandra Badrillo's friends last saw her at the RJ Kinsella Magnet School for Performing Arts, at 65 Van Block Ave. in Hartford, on Wednesday.
Police said she was found safely in Hartford.
Police said Lizandra's father went to pick her up after school and could not find her.
Her closest friends said she has been distraught as of late, according to police.
Lizandra does not take medication and police do not have reports of her being a habitual runaway.
She was wearing khaki pants, a baby blue T-shirt, a bright orange jacket with a fur hood, white shoes and glasses.
Lizandra is 5-feet-2, weighs and 145 pounds, according to police.
Her hair and eyes are brown.
No additional information has been released.