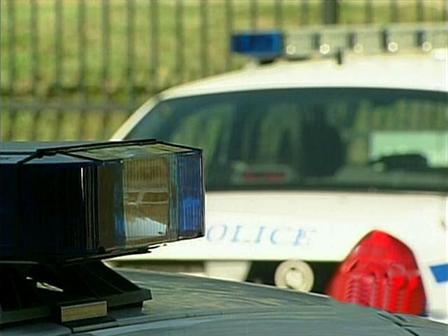 A shooting victim found in a car in the North End of Hartford on Friday morning is dead and police are looking for the shooter.
The call reporting shots fired came around 2:30 a.m. on Friday and police found the victim in the driver's seat of a car on Martin Street at about 2:30 a.m. Friday
The victim, whose name has not been released, was later pronounced dead at St. Francis Hospital and Medical Center.
Police said there was a passenger in the car. That person was not injured.
Police have little information about the shooter and ask anyone with information to call Hartford police.