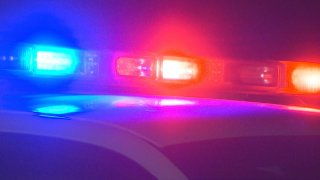 A woman who was missing after she went out on a canoe in Westport late Thursday afternoon has been found safe in Norwalk.
Officials said 22-year-old Sara Levy was seen launching a canoe into the Saugatuck River at around 4:30 p.m.
A short time later, a witness told police he saw a woman in the canoe in the area of the Ruth Steinkraus Bridge in the center of town. The witness lost sight of the canoe for a short period of time and when he saw it again, it was empty, according to police.
Police said they discovered that Levy got out of the river and made her way to a local business where she was captured on surveillance video. Officials have since suspended their search in the waters.
On Friday morning, police said Levy was found in Norwalk early in the morning, she is OK and has been reunited with her family.