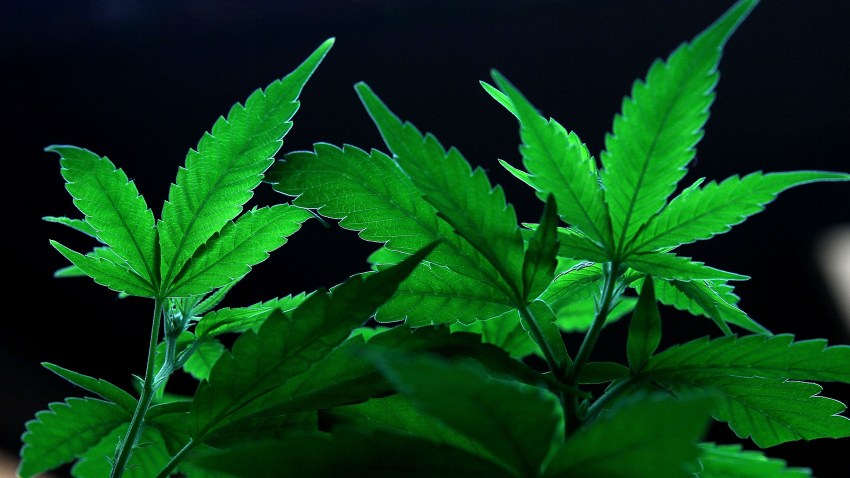 The day after making a $1 million marijuana bust in Canterbury, state police say they have an arrest in a New Haven marijuana operation.
Marijuana was growing not only in, but also around 24 Earl St. in New Haven, police said.
When officers from the State Police Statewide Narcotics Task Force went to the house on Tuesday, they found that the basement had been converted into an indoor growing area for marijuana, state police said.
Police seized 42 marijuana plants, 408.2 grams of loose marijuana, three firearms, several growing lamps, ballasts and other equipment used in the cultivation of marijuana.
Police arrested the homeowner, Steven Lewis, 51. He was charged with possession of marijuana. possession of marijuana within 1,500 feet of a school and cultivation of marijuana. He was due in court on Wednesday.