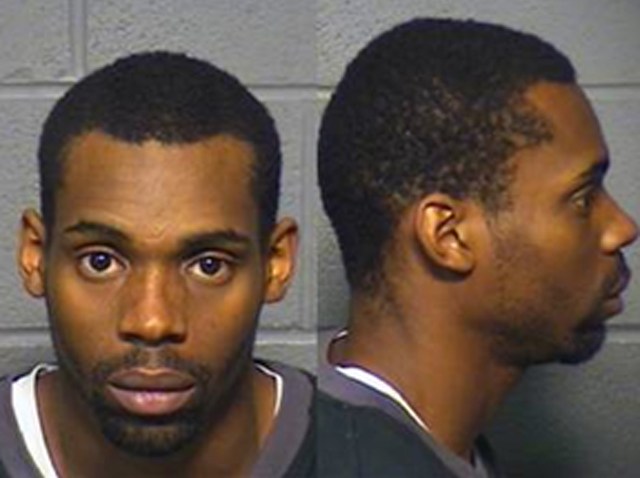 Using DNA, Hartford police have identified a suspect in a 2010 hit-and-run that killed a Hartford Hospital employee.
Robert Suljoti, 46, of Wethersfield, was on foot on his way to Hartford Hospital on March 27, 2010 at 6:40 a.m. for his first day of work when he was struck by a speeding car, police said.
Instead of going to the hospital for work, he was rushed there from 100 Retreat Ave with serious injuries and pronounced dead 15 minutes later.
Soon after Suljoti, was struck, police responded to a car crash at 105 Reserve Road. A 1996 Acura 2.5 TL crashed into the fence at the entrance to the Farmers Market, police said, and they determined it was the car that was involved in the fatal crash. No one was inside the car.
Using DNA evidence from the car, police identified Marcus Hodge, 28, of Hartford, as the suspect. Police have obtained an arrest warrant charging him with first- and second-degree manslaughter, evading responsibility with death, reckless driving and speeding.
Hodge was already in custody on unrelated charges and the Hartford Superior Court is making arrangements to transport him to court in the near future to be arraigned on this arrest warrant.
"The Hartford Police Department hopes that the arrest of Hodge brings some closure to the friends and family of Mr. Suljoti's tragic death. On behalf of the Hartford Police Department, I would like to thank the State Laboratory for their assistance in this matter. I would also like to commend the Detectives of the Hartford Police Department's Crime Scene Division for their perseverance and persistence in solving this crime." Chief Daryl K. Roberts said.