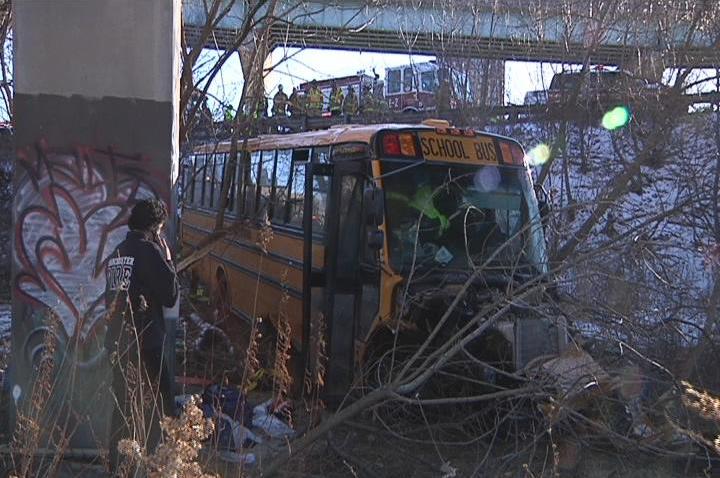 State police have arrested a 17-year-old from Glastonbury in connection with the Interstate-84 school bus crash in January that killed a high school student.
Christopher Toppi, who was 16 at the time of the crash, was charged with negligent homicide with a motor vehicle, failure to drive in established lane and speed too fast for conditions.
He surrendered to police on Tuesday morning and has been charged as an adult, police said. Police said that when you drive a car, you're an adult in the eyes of the law if you commit a crime.
He is due in court in Hartford on Aug. 2.
Students were on a school bus, heading to a high school robotics competition on Jan. 9 when the crash happened on the Saturday morning in January.
Vikas Parikh, 16, of Rocky Hill, was killed and 17 other students were injured.
The fatal crash prompted a bill in the state Legislature to put seatbelts on school buses. In June, Gov. Jodi Rell signed a bill to make it optional for public school districts to have the three-point restraints on their fleets.
Follow us on Twitter @NBCConnecticut, on and Facebook, and sign up for breaking news SMS alerts on your phone by texting "CTBREAKING" to 622669.