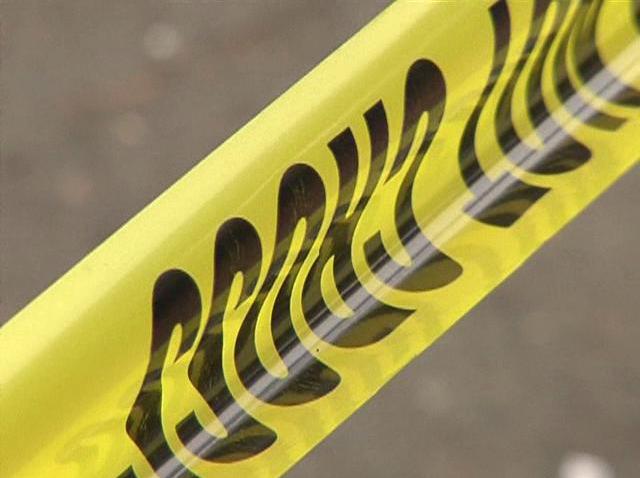 Bridgeport police have arrested Terrance Easton, 17, who is accused in one of two brutal sexual assaults they have been investigating. He is being held on $1 million bond.
One woman was assaulted around June 30, or after, and the second happened on Sunday, police said. Both assaults were in the Black Rock section of the city.
The description was of a tall, thin man with a handgun entering the first floors of the houses, the Connecticut Post reported.
Officers have arrested Easton in connection with the attack on Sunday. He is being held on $1 million bond and will appear in court on Friday.
Police told the Post that" they took Easton into custody on possession of marijuana and violation of probation charges on Thursday
He appeared in court on Friday and his case was continued to July 27. Police said more charges could be filed.
Follow us on Twitter @NBCConnecticut, on Facebook, and sign up for breaking news SMS alerts on your phone by texting "CTBREAKING" to 622669.