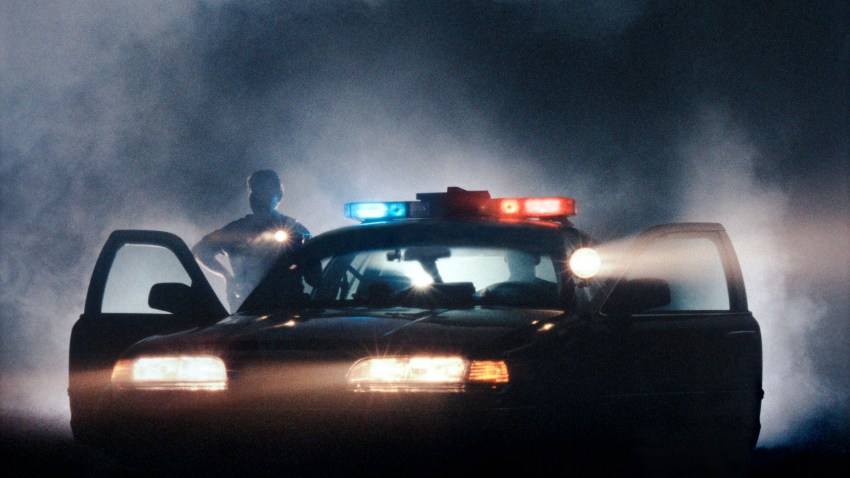 Throughout UConn's Spring Weekend, 84 arrests were made and 70 of those arrests, or 83percent, had no UConn affiliation, according to campus police.
The arrests were for a variety of charges, including criminal trespass, drug offenses and breach of peace.
Most of the activity on Saturday night was at the X Parking Lot and the surrounding area on the Storrs campus where the crowd swelled to 15,000 before police broke it up.
The most serious arrest was in connection to a UConn student who was assaulted on the first night of of Spring Weekend. Jarar Karzoun, 20, remains in critical condition at Hartford Hospital Sunday.
Police said Karzoun was knocked unconscious during a fight near a pizza restaurant on campus around 1 a.m. Friday.
Edi Rapo, 19, of East Hartford, who is not a UConn student, was arrested in connection with the assault. He was released on $75,000 bond and is due back in court May 5.