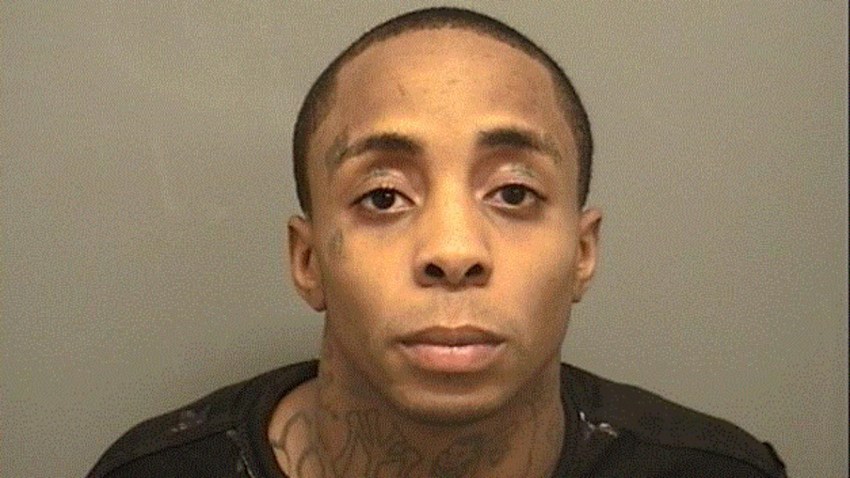 Police have arrested one of three men accused of robbing a Darien jewelry store in 2011.
DNA evidence linked 33-year-old Richard Garrison, of the Bronx, to the robbery of David Harvey Jewelers at 995 Post Road in Darien on June 28, 2011, according to police.
Police said three masked men carrying sledgehammers walked into the jewelry store and started smashing display cases. They stole watches valued at more than $422,000 and made off in a stolen Toyota Corolla.
In July of that year, the New York Police Department notified Darien police that officers had recovered the stolen car in the Bronx. The Corolla was brought back to Connecticut. Detectives searched the car and discovered clothing and a watch tag inside, according to Darien police.
DNA testing on a pair of gloves found in the car linked Garrison to the robbery. Police said he has a long criminal history including robbery, assault and burglary charges.
The NYPD found Garrison in New York City on Aug. 8 and took him into custody. He was extradited to Connecticut on Aug. 21 and taken to Darien Police Headquarters, where he was charged with second-degree robbery and first-degree larceny.
Garrison is due in court Aug. 22.