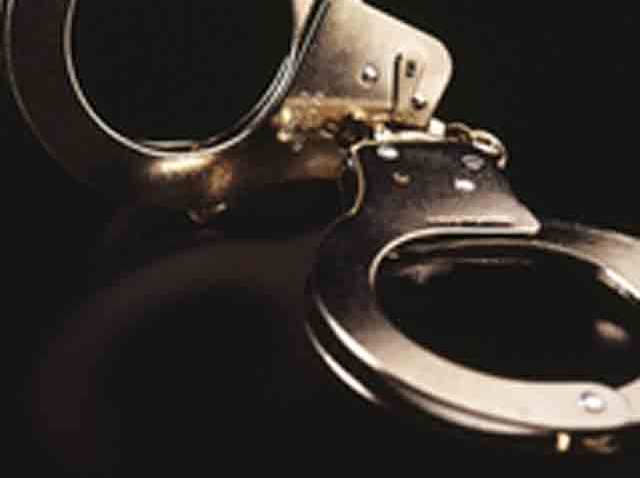 In June 2006, Sean Hill was waiting outside a Norwich apartment building when he was shot in the abdomen and killed.
Just over four years later, police have arrest warrants for two men in connection with the shooting of the he19-year-old man.
The suspects -- Bruce Gathers, 30, and Gregory Smith, 28 -- were already in custody on other charges.
On the night of June 3, 2006, a man named with Hill went into a Norwich apartment to make a $13 drug deal, the Norwich Bulletin reports. Hill was waiting outside.
Gathers and Smith assaulted and demanded money from the man, who fled. As he ran, a shot rung out and Hill was struck in the abdomen, according to police.

Gathers was sentenced to four years in prison for robbing the other man and is serving time in New Jersey in an unrelated case, and Smith is serving a seven-year sentence in Connecticut for robbing the man who was with Hill before Hill was shot that night.
Smith was sentenced to seven years in a Connecticut prison for the robbery.
Both men were suspected in the shooting but had not been charged, according to the paper.
Investigators who look into old homicide cases started working on the case in June, according to the Bulletin.
It's not clear when the new warrants will be served or if the two men have lawyers.