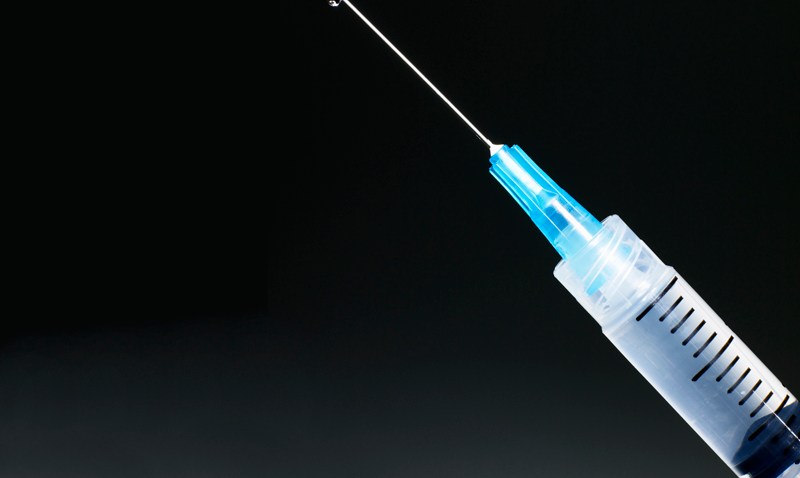 A veterinary forensics expert who worked on the Michael Vick dogfighting case is offering her services for free in a high-profile animal cruelty investigation in Connecticut.
Dr. Melinda Merck, senior director of veterinary forensic sciences for the American Society for the Prevention of Cruelty to Animals, offered to do a necropsy on the remains of Buddy, a German shepherd shot to death by its foster family, the Stamford Advocate reports.
Police in Middlefield, where the dog died, are investigating. According to the ASPCA, investigators have refused Dr. Merck's offer to assist.
"Even when an animal has been buried for several weeks or months, Dr. Merck is able to determine the cause of death and determine if, in fact, a crime took place. Without this scientific evidence, the police have only the testimony of those involved to lead their investigation," the ASPCA said in a statement.
Ray Connors, the chief state animal control officer, told the Advocate he backed up police, saying it wouldn't be fruitful to do a post-mortem on the dog's remains.
"With the amount of time that has gone by and the way the temperatures have been, there's nothing to examine," Connors said.
Middlefield police have not commented.