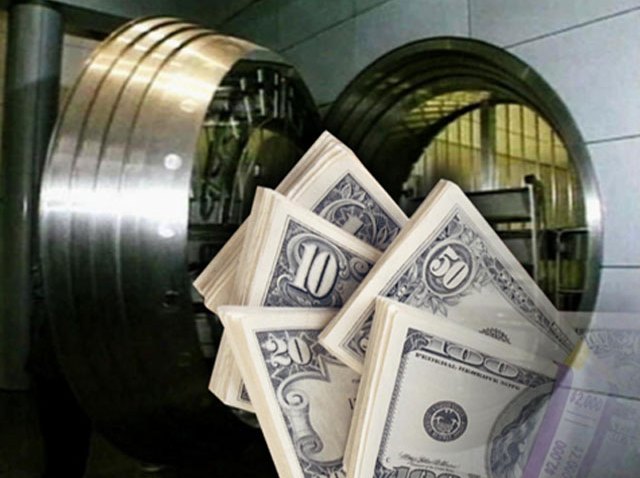 Before being accused of robbing multiple banks and admitting to police he had a drug problem, an accused Connecticut crook was also a decorated Marine.
Edwin Bermudez, 43, told police he wore his church clothes to stage the heists, according to the New Britain Herald.
He now sits in jail accused of robbing three banks in two months.
The most recent heist happened in February in West Hartford. He walked into a local bank and threatened he was carrying a bomb, police said.
Bermudez's first bank job was a month earlier at a TD Bank in New Britain where he made off with nearly $10,000, the paper reported.
He was dressed to the nines, complete with a fedora and scarf during the robbery. He claimed the satchel he was carrying had a bomb, police said. He left his bag behind, prompting an evacuation of the bank.
Bermudez received a Purple Heart after being shot in the knee in Beirut during his seven-year stint as a Marine. But he told police "drugs had taken over his life," according to the arrest affidavit.
He told police his drug habit got so bad he ran out of money. Bermudez even admitted to being high on crack when he robbed the two New Britain banks, according to the affidavit.
He faces two counts each of first-degree robbery, first-degree breach of peace and larceny in the two New Britain robberies. He faces additional charges in connection with the West Hartford bank robbery.
Bermudez is scheduled to be back in court May 20.