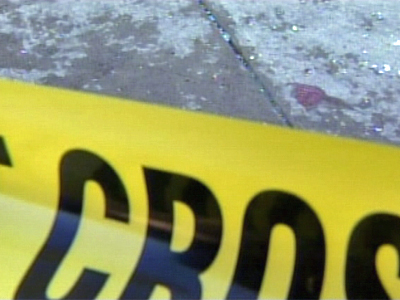 Few details are available about the investigation, but police served three search warrants and seized more than $50,000 worth of stolen property in an investigation into a well-organized burglary ring has been hampering Fairfield County for the past four weeks.
The arrests and seizures made a "significant dent," according to Shelton police.
Leslie Monge, 37, of Bunnell Street Bridgeport, is accused of burglarizing a tool shed at St. Lawrence Church three weeks ago. Police took Monge into custody around 6 a.m. Monge was charged with third-degree burglary and third-degree larceny, held on $250,ooo bond and will be arraigned on Friday.
A search of 29 Allen St., in Stratford, turned up several stolen items, including vehicles, motorcycles and firearms, police said.
Police arrested Leonardo Rodriguez, of Woodrow Avenue, Bridgeport.
Some of the stolen items found on Thursday were taken as far back as 1997m police said.
They are sorting through items to identify victims.
More arrests are expected.