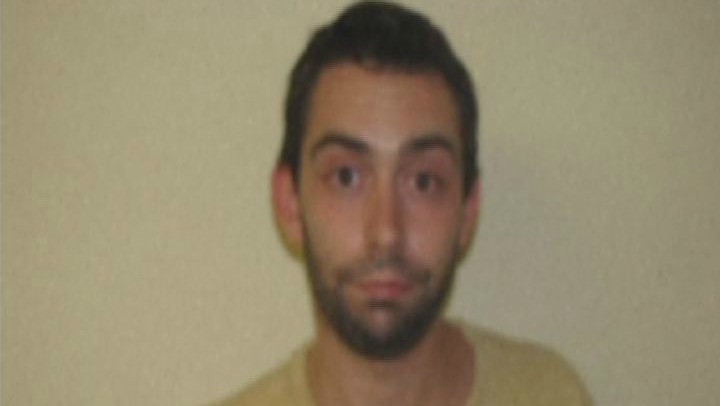 State Police have canceled an Amber alert for an Old Saybrook infant after she was found safe with her father.
Officers in Newington say they found Michael Hurlburt, 25, and his 5-month old daughter, Michaela, safe around 1 a.m. on Friday.
Michaela was missing for about 12 hours after being seen at a Department of Social Services office on Christian Lane in Newington around 1:50 p.m. on Thursday for a 2 p.m. meeting.
With his wife's permission, Hurlburt went to Taco Bell on the Berlin Turnpike to feed and change the baby and was supposed to go back to Department of Social Services to pick up his wife, but never did.
State police said they were concerned for the girl's safety because her father is mentally unstable and an Amber alert was issued around midnight.
The child and her father were found around 1 a.m. Police aren't saying where.
The child has been reunited with her mother. Police said Hurlburt is not in custody and it does not appear that he will be charged.