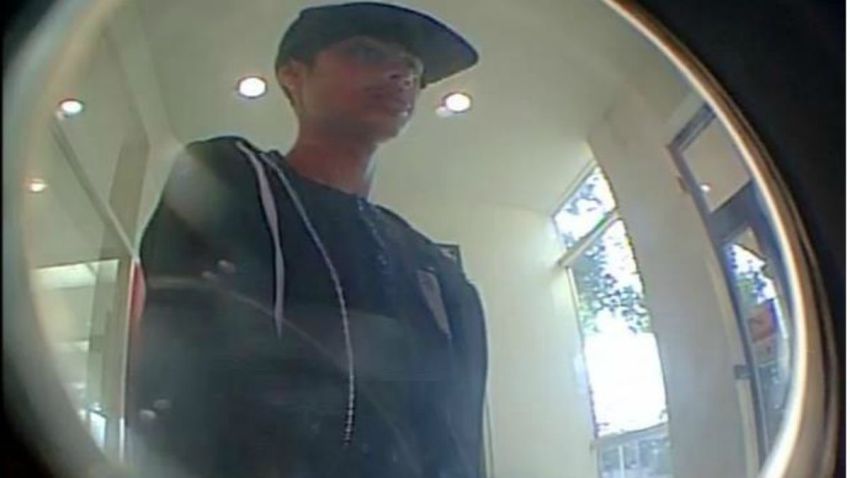 State police are trying to identify the person who stole money from a Somers woman's checking account last month.
Police started investigating on Aug. 22 when the victim reported suspicious withdrawals from her checking account and investigators are now looking for a man seen in surveillance video footage from an ATM in New Britain.
Money was illegal withdrawn from the victim's account at 6:37 p.m. on Aug. 21, according to state police.
They are looking for man who appears to be in his late teens, stands around 5-feet-10 and weighs 130 pounds.
Anyone who recognizes him or has information about the case should call Trooper Gawronski at Connecticut State Police Troop C in Tolland at 860-896-3222 ext. 8027.